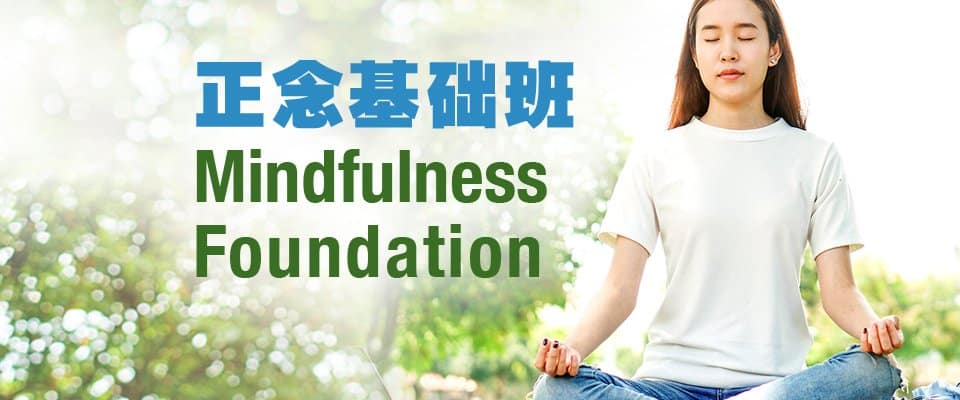 The Mindfulness Foundation course is developed based on the MBSR (Mindfulness-Based Stress Reduction), the most established and recognised mindfulness program in the world, that is created by Dr Jon Kabat-Zinn in 1979, at the University of Massachusetts, Center for Mindfulness.
Mindfulness practice can help you reduce stress and improve well-being. By attending this 4-week course, you will learn to:
Describe mindfulness and know how it can benefit you
Perform mindfulness practices
Manage stressful experiences at work or at home. As well as pain and illness
Fully engage with the task at hand
Stay calm and balanced
Tune in to what is good
Classes can be in-person or online.