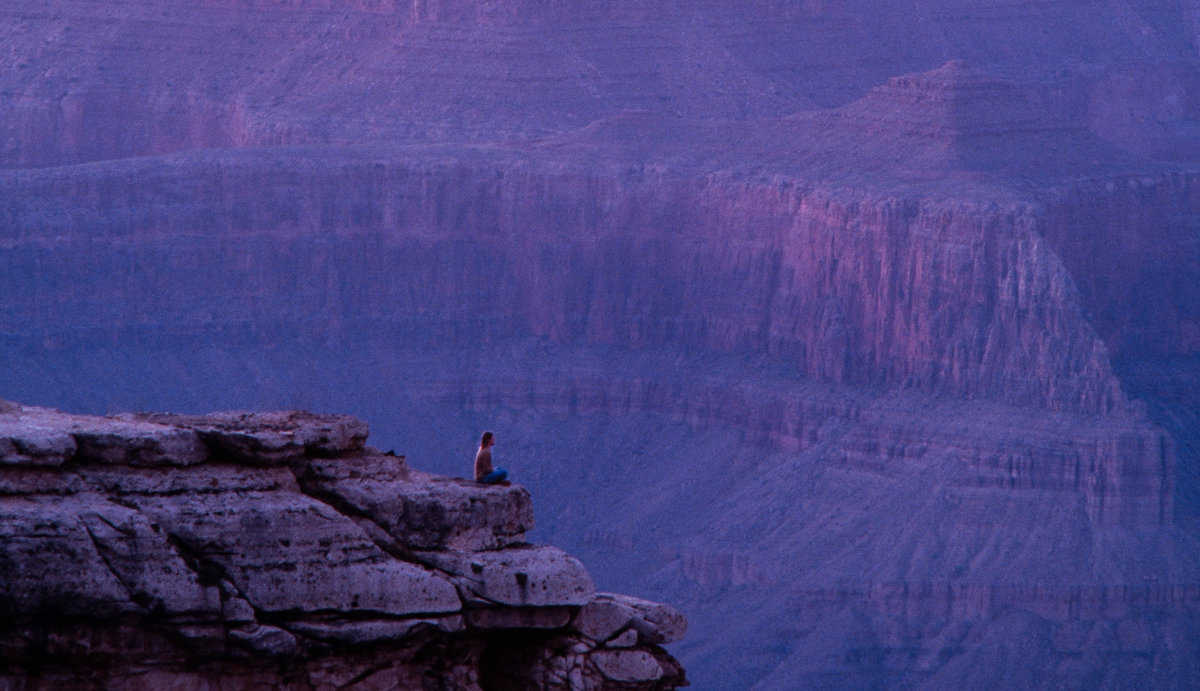 Mindfulness is remembering to know the present moment clearly
---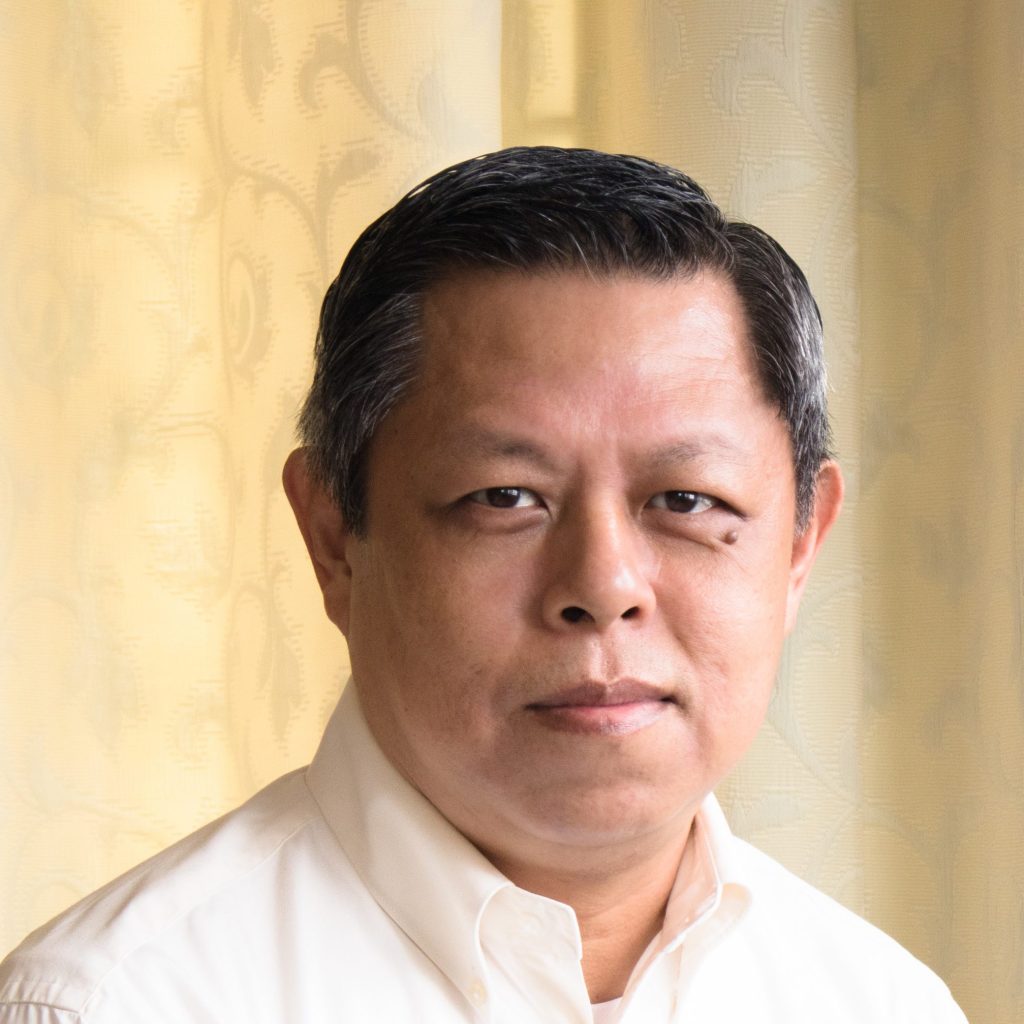 What people say
Pee Eng is very professional in his coaching on Mindfulness. I have learnt a lot from him and mindfulness has turned my life around. It is simply mind-blowing.
Sock Har – Daily Mindfulness Sessions
---
Pee Eng's MBSR course was the first of its kind that I ever attended. I was pleasantly surprised that the course was well organized, practical and easy to follow. Pee Eng always made sure that he gave clear instructions before starting any mindfulness practice. Overall, I was glad that I had joined Pee Eng's class. As a qualified mindfulness teacher, Pee Eng was very patient and professional.
Lesa – (8-Week MBSR)
---
Pee Eng is a mindfulness practitioner. He exudes calm and speaks soothingly, is patient and open to questions about mindfulness practices. Pee Eng addresses questions mindfully. He ensures that there is no embarrassment, and does not belittle, and treats every question respectfully. I benefited from Pee Eng's mindfulness meditation class, and appreciate his efforts to spread the practice in the local community. The class has helped me to identify my stressors, and also control my mind better when I meditate. ☺️
Jean – (8-Week MBSR)