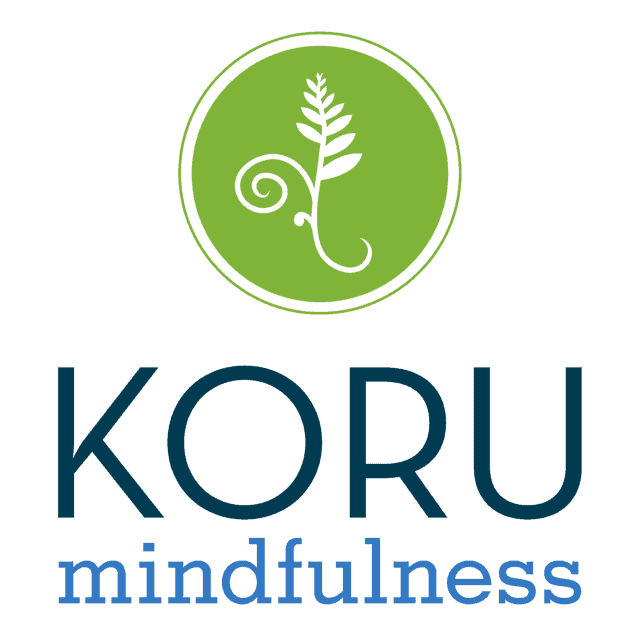 Koru mindfulness for young adults age 18-29
Koru Mindfulness is an evidence-based program specifically designed for polytechnic and university students to reduce stress, improve concentration, sleep better and increase self-compassion. The students will learn specific skills that help calm and focus their minds, including mindful breathing, guided imagery, body scan, gratitude practice and more!
Koru Mindfulness courses are being conducted in more than 200 colleges, and universities worldwide and have benefited tens of thousands of young adults.
KORU BASIC: A weekly, 75-minute class over four weeks. It is taught in small groups. Each week, participants will be briefed on the mindfulness concept, guided through 2 new mindfulness practices in sitting, lying down, walking and standing posture, perform self-inquiry, and share their practice's experience in pairs or group dialogue.
Participants will engage in 10 min daily practise, supported by a Koru App given. The teacher guides in-between lessons via the Koru App.
KORU 2.0: An "advanced" class for students who have completed Koru Basic and are eager for more mindfulness. This course also consists of a weekly, 75-minute class taught over four weeks. New techniques taught in this course include Loving-Kindness practice and seated mindful movement.
KORU RETREAT: A half-day silent mindfulness retreat for students wanting to try a more intense mindfulness experience.
Benefits of Koru Mindfulness
Students who practised Koru Mindfulness said that they felt:
Less stressed
More mindful
More rested and have better sleep
Less self-judgement
How is Koru Mindfulness different from other mindfulness training programs?
Koru was designed specifically for young adults and differs from mindfulness programs developed for more general populations of adults in several ways.
Teaches mindfulness meditation as well as stress-management skills
A brief model to accommodate the busy schedules of young adults. Taught in four, weekly, 75-minute classes.
Highly structured with daily homework of a mindfulness log and 10 minutes mindfulness practice
Personal coaching paired with cutting-edge technology
Taught in small, diverse groups
Active teaching to address scepticism and build motivation
Stories and metaphors relevant to the lives of young adults
To learn more about the benefits of Koru Mindfulness, visit